'Lincoln' Movie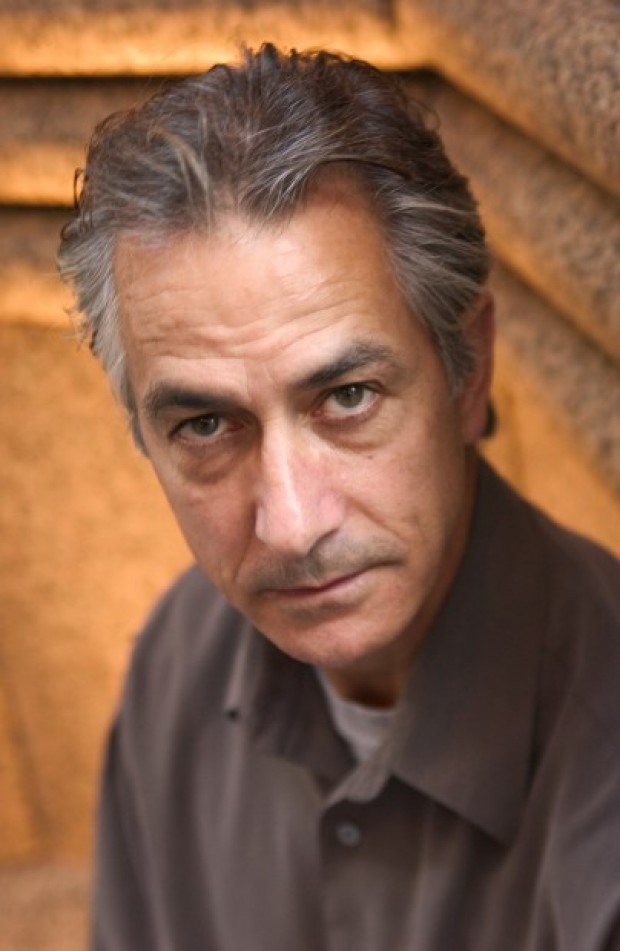 'Lincoln's' Seward: Part one of a conversation with David Strathairn about portraying Auburn's favorite son
'Lincoln's' Seward: Part two of a conversation with David Strathairn about portraying Auburn's favorite son
David Strathairn on being Seward

International Trailer
The Atlantic – Fact-Checking 'Lincoln': Lincoln's Mostly Realistic; His Advisers Aren't
"One can find matters small and large with which to quibble. With the exception of Secretary of State William Seward (played convincingly by David Strathairn), Lincoln presents almost every public figure as either comical, quirky, weak-kneed or pathetically self-interested."
Read all about it! Be a part of 'CBS This Morning Reads' 
"CBS This Morning Reads," a monthly reading initiative with the programs viewers and readers. The first book on the lineup is "Team of Rivals: The Political Genius of Abraham Lincoln," by Doris Kearns Goodwin. Goodwin will be appearing on the morning program the same day as her lecture in Auburn.
Doris Kearns Goodwin on Lincoln
Lincoln Trailer: Unite
Lincoln Trailer

""You could see what an amazing counterpart that [Secretary of State William] Seward (David Strathairn) was to Lincoln, and how Lincoln did use opposition and contention and opposite opinion to almost mold and form his own opinion. It was this team of rivals that brought him to the nexus of his administration," Spielberg said.
Lincoln Hangout
Lincoln Teaser
Lincoln Google Hangout and Trailer Premiere Announced for September 13th